Russ Jewell #4 1937-2020
Ryerson Rams Hockey & Football Varsity Athlete
Ryerson Sports Hall Of Fame – 2009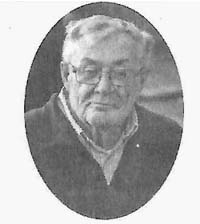 The RRHA community is fondly remembering Russell (Russ) Jewell who passed on June 29, 2020 in his life long home of Falconbridge, Ontario.
Russ, a graduate of Ryerson's Business Administration program, played both varsity hockey and varsity football at Ryerson and was inducted into the Ryerson Sports Hall Of Fame in 2009.
Once Russ found his way back to Ryerson in 2008, he generously supported the hockey program by attending golf tournaments and sponsoring holes with both his company, E & R Jewell Contracting, and with his RRHA wing man, Andy Geracimo. Russ was also a member of the "$20 A Year Club".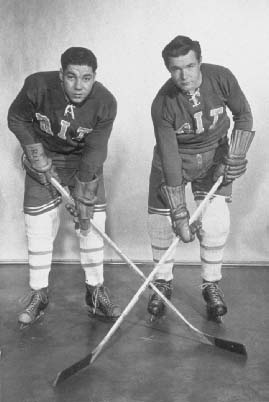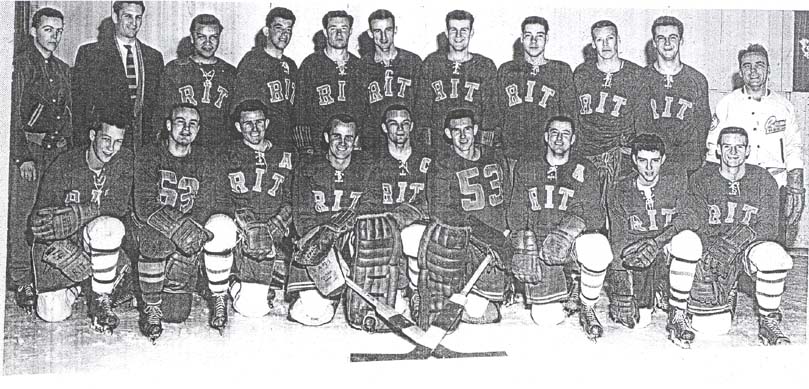 Russ was a determined, dedicated and accomplished business owner who took pride in his work. In his spare time in enjoyed fishing, hunting and spending time with his family and will surly be missed by his wife, Marlene, son David, daughters Mary and Jennifer, his grandchildren and extended family and many friends.

Submitted by: Frank Sheffield #6 & Alex Fex #5
(with excerpts from Newspaper Obituary)